The Agony of Choice
Spikeless golf shoes have come a long way in recent years, with the myth that they offer considerably less traction than cleated models a thing of the past. Here we showcase a model of each option that we particularly like, both of which you can buy through us.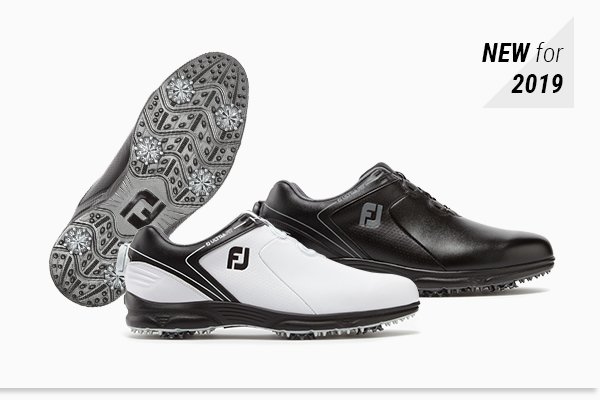 Cleated: FootJoy UltraFIT Boa
Brand new for 2019, this lightweight and waterproof shoe from FootJoy is set to be one of the best performing shoes of the year.
The main talking point of this good-looking shoe is its Boa Fit System, which delivers precise comfort and control in just a few rotations of the dial for the perfect fit each and every time.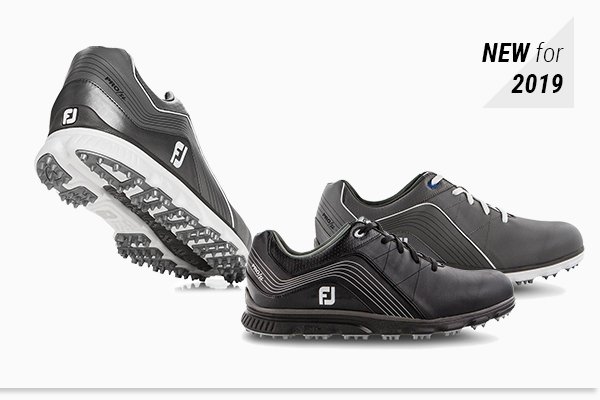 Spikeless: FootJoy Pro/SL
This shoe has been one of the best spikeless shoes on the market for several years now, with a whole bunch of Tour players opting for Pro/SL.
A 3-piece outsole enhances both the cushioning and stability you'll experience with these on, whilst a range of stunning colourways makes this stylish shoe one of the best yet.
Back to Articles