Couldn't live without it
More and more golfers are placing their trust in GPS equipment to help them around the course, providing key yardages to hazards and greens on every hole. If you're yet to take advantage of this technology then you really are missing out, so here are a couple of our favourite products for you to cast an eye over...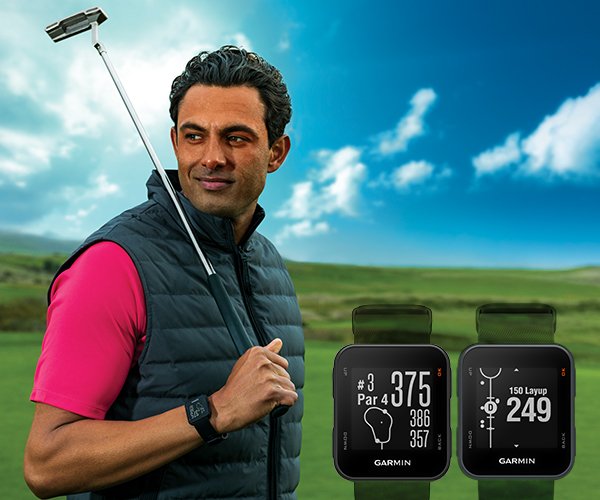 Garmin Approach S10 Watch
This is the perfect accessory to help you get your exact yardage to the green with nothing more than a glance at your wrist. Sleek, lightweight and comfortable, the S10 GPS watch provides yardages to the front, back and middle of the green on over 41,000 courses worldwide, on top of hazards and doglegs, giving you all the key information you need to play better golf.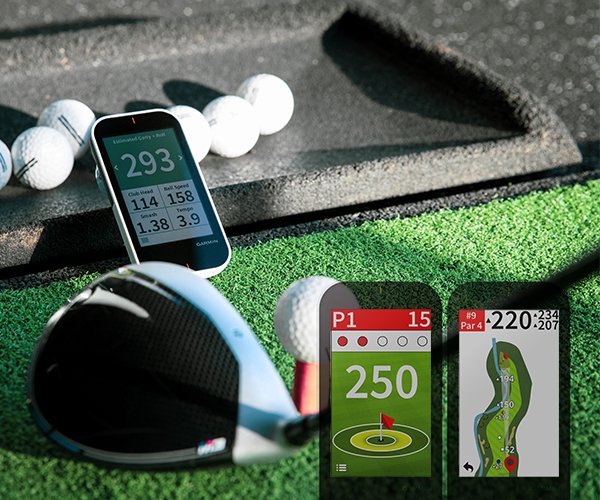 Garmin Approach G80 Device
Now this is something special. The Approach G80 is a handheld GPS device that gives you colour maps of every hole as well as key distances to greens and hazards. In addition, its integrated Launch Monitor not only tracks key data such as clubhead speed and estimated distance, but it comes with four game modes to enhance your practice time at the range.
Back to Articles